Daddojanam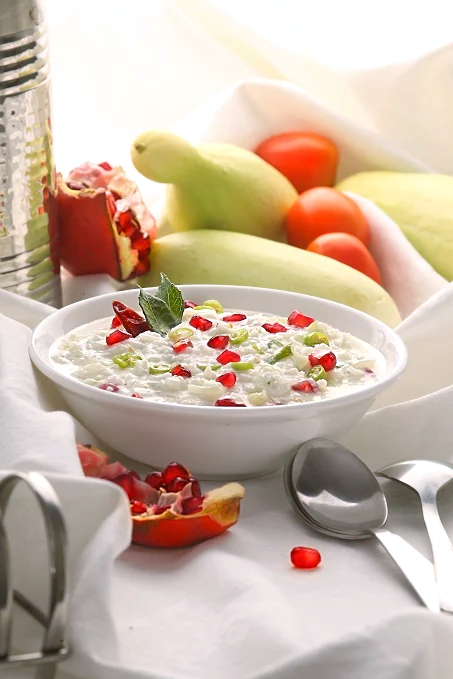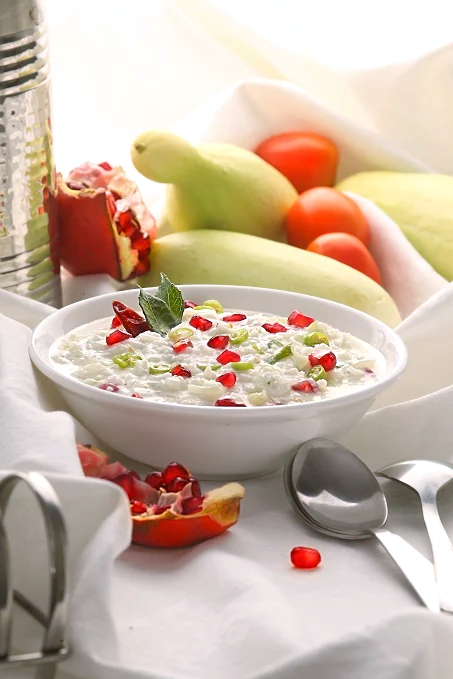 Cook Time

30 – 60

minutes
Cook Time

30 – 60

minutes
Cook the rice in salted water and keep aside.

Beat the curd vigorously with a fork, whisk or electric mixer.

Mix the curd with the milk and beat again.

Combine this mixture with the cooked rice, while adding chopped raw ginger, chopped chillies and curry leaves.

Add the clarified butter in a saucepan, after it melts fry the mustard seeds for one minute, then add the rice mixture and stir well.

Before serving you can add any of the optional ingredients.