Lime Rasam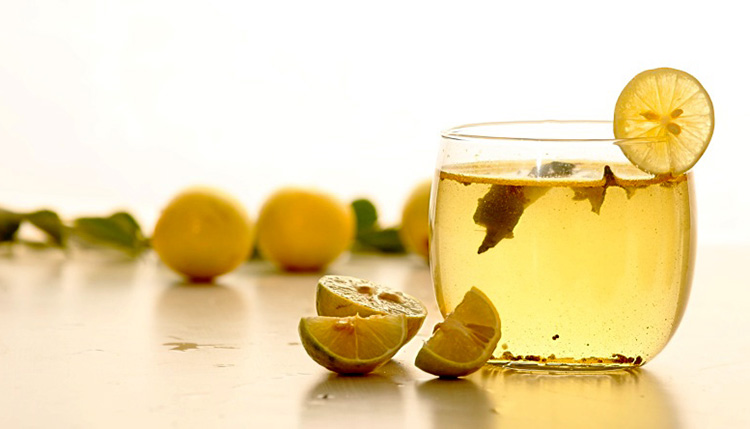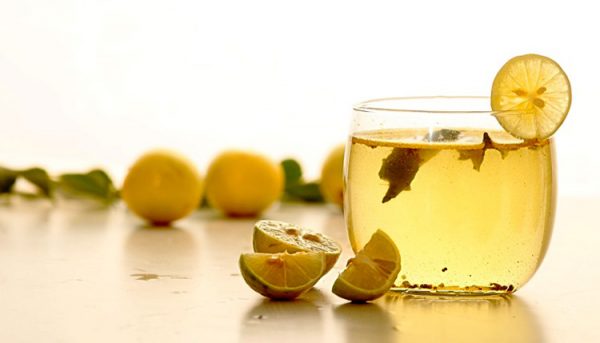 | | |
| --- | --- |
| | |
Take a pan and dry fry the red chillies, 10 g tuvar dhal, peppercorns, coriander seeds, and jeera.

Grind to form a rasam powder and keep aside.

In another pan, add the remaining tuvar dhal and cover with enough water to boil.

Add the turmeric powder and a splash of oil to the pan. Cook until the tuvar dhal is soft and well done.

Add the remaining water, rasam powder and the juice of two limes to the mix.

Add any of the optional seasonings if desired.

Boil the mixture and serve hot with coriander to garnish.