A Very Berry Summer Drink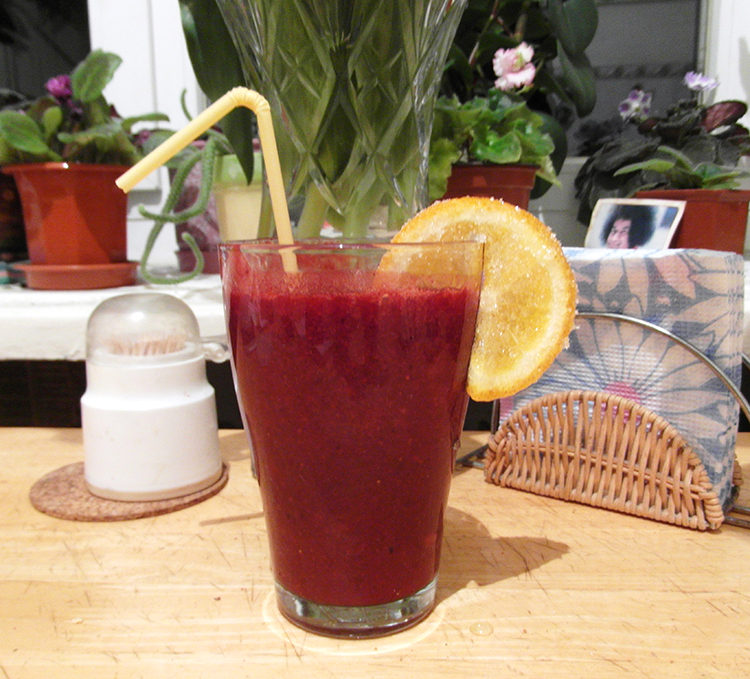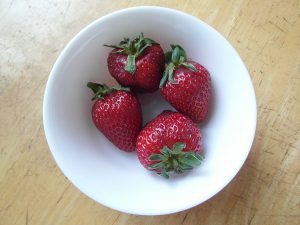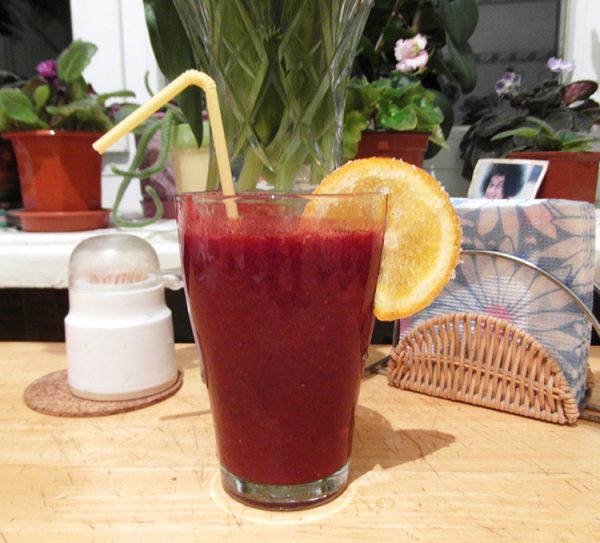 20–40

g

ripe berries

(strawberries, raspberries, currants, cherries, blackberries, cranberries, dogwood, chokeberry, etc.)

200

mL

hot or cold water
20–40

g

ripe berries

(strawberries, raspberries, currants, cherries, blackberries, cranberries, dogwood, chokeberry, etc.)

200

mL

hot or cold water
Wash, squash and mix the ripe berries with sugar in a 1:1 proportion to make a "raw jam". (This can be kept in the refrigerator for a few days to use when you want.)

Mix a spoon of the raw jam with water and ice, enough to fill a glass.

Sieve the drink mixture to make it smooth.