Indonesian Soto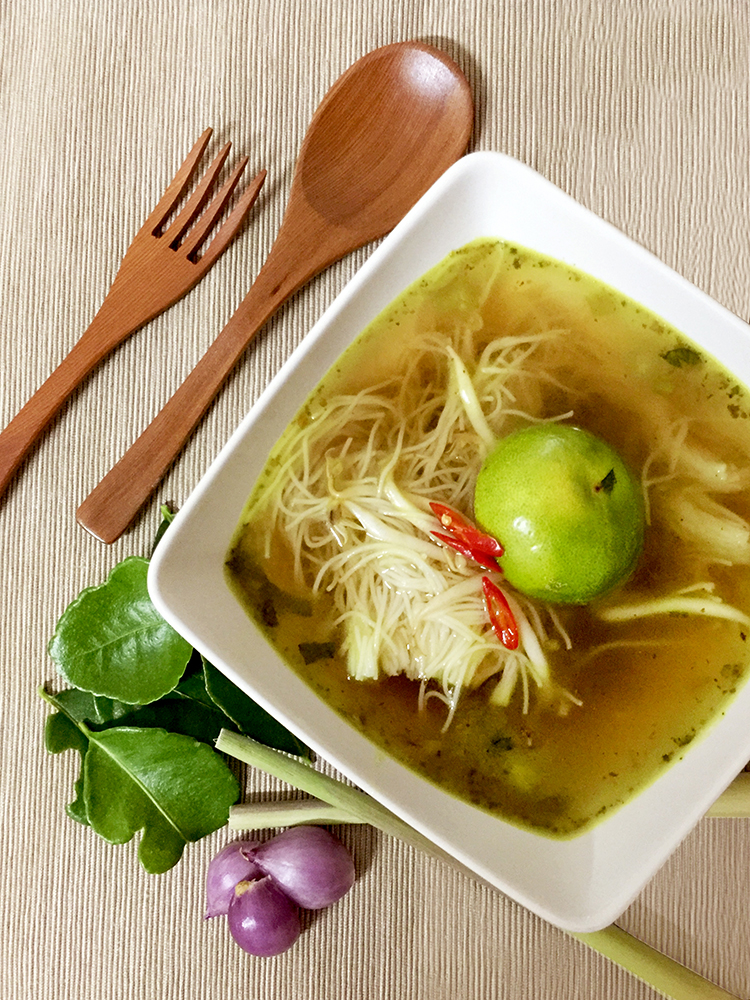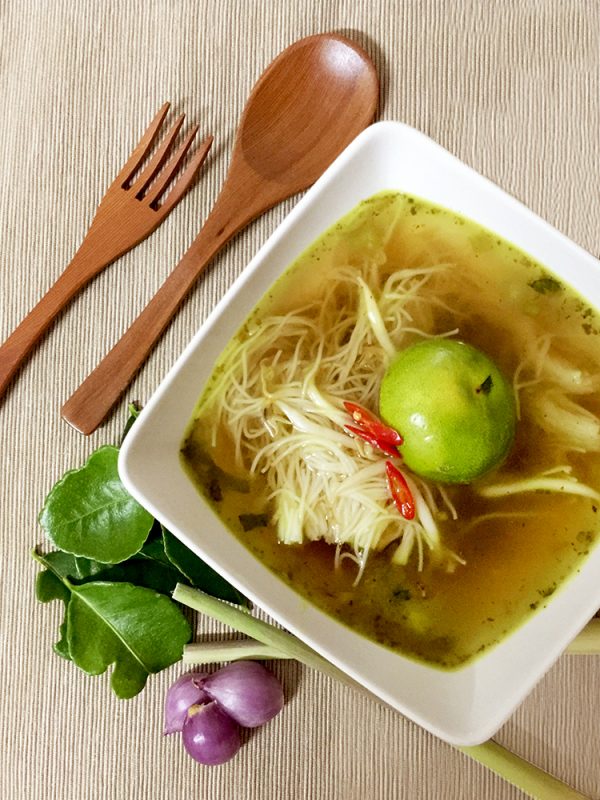 Cook Time

30 – 60

minutes
Cook Time

30 – 60

minutes
In a food processor, add all the ingredients for the broth and blend into a paste.

Stir the paste with a little oil inside a saucepan until mixture begins to brown.

Add in the 500 ml water and stir in paste to make the broth, cover up with a lid and bring it to the boil.

Meanwhile, pour hot water into a bowl and add in the vermicelli to cook and let it stand until it is tender to bite, then drain.

In another separate bowl, put the cooked vermicelli, fried potato, tofu pieces and bean sprouts.

Pour the soto broth into the bowl and garnish with coriander, lime to taste and coleslaw and it is ready to serve.