Golubtsy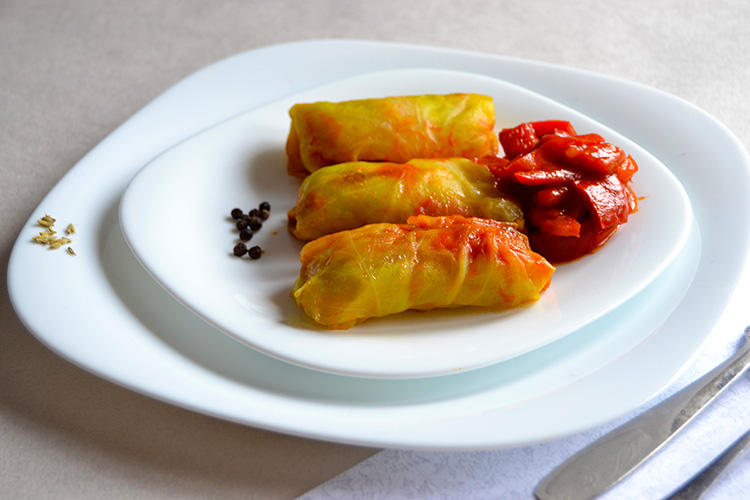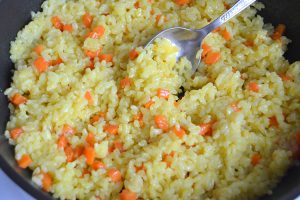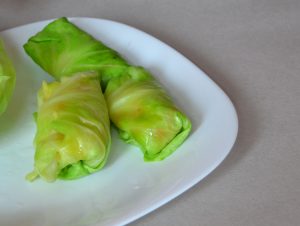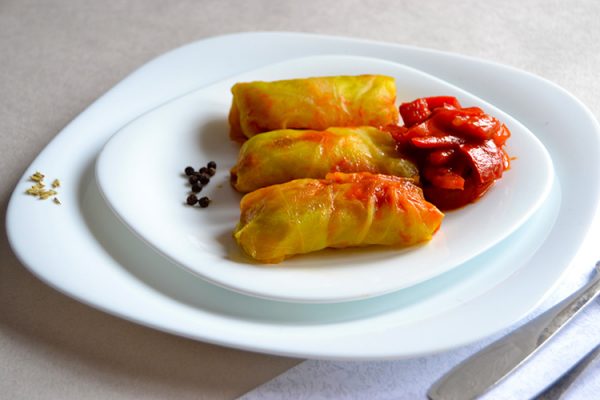 | | |
| --- | --- |
| | |
Сut the cabbage stalks and boil the cabbage in boiling salted water until it is almost cooked, then drain, cool and disassemble all the leaves.

Add the oil into the frying pan and fry all the spices.

Add the carrots, season with salt.

Add the parsley and dried basil and stir.

Then cool the mixture and combine it with the cooked rice to make the stuffing. Season with salt if required.

Mix all the ingredients for the sauce in a blender.

Put the stuffing in each individual cabbage leaf and fold into an envelope.

Pour some of the sauce into the cabbage leaf with the stuffing.

Put all the stuffed cabbage leaves into an ovenproof dish.

Cut the remaining cabbage leaves and decorate around the dish and pour over the remaining half of the sauce.

Cover dish with foil and bake in the oven at 180°C for about 1 hour.

Once baked, serve immediately with accompaniment of your choice.