Bojo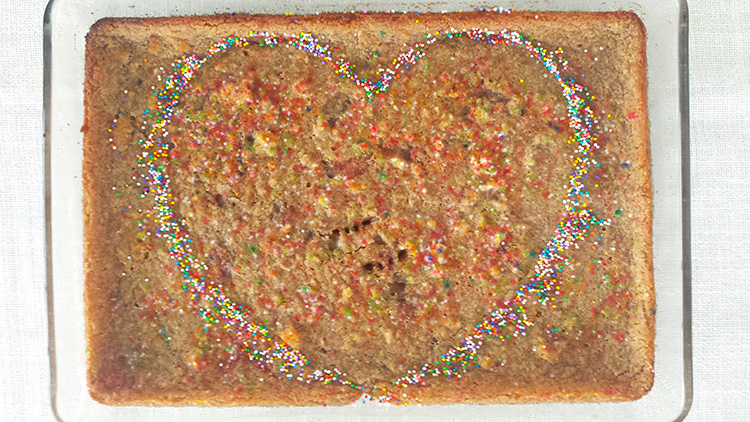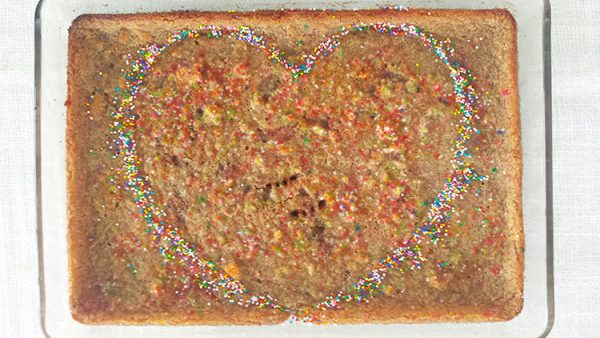 Cook Time

30 – 60

minutes
Cook Time

30 – 60

minutes
Preheat the oven to 200 °C / 392 °F.

Mix all the ingredients in a bowl.

Grease the oven dish (25 cm x 25 cm) with butter; and pour the mixture into the dish.

Prick with a toothpick in the middle and if it comes out dry, remove from the oven.

Let it cool and then it is ready to serve.