Cream Cheese Delight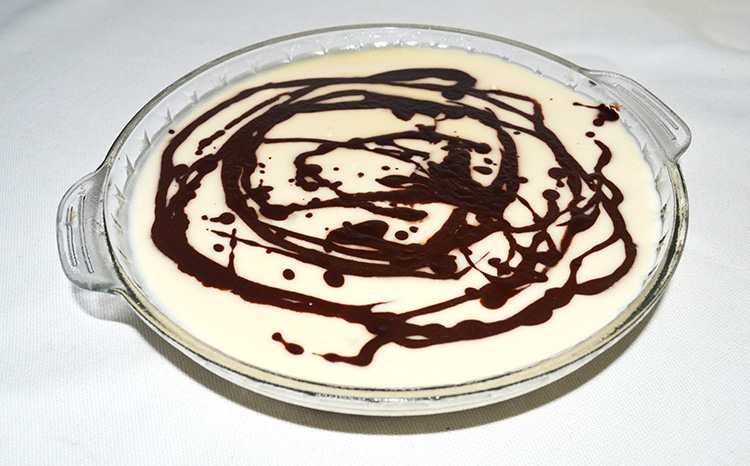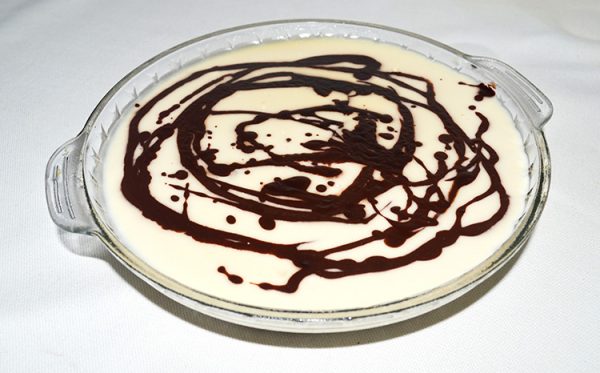 Cook Time

30 – 60

minutes
Cook Time

30 – 60

minutes
Add the evaporated milk, coconut milk, fresh milk, sugar, and agar-agar powder to a pan and mix well.

Divide the mixture into two portions: ¾ and ¼ .

In the ¼ portion, add cocoa powder, and in the other add cream cheese.

Boil each portion separately in a pan until the mixture becomes thick.

Take a dish and pour the larger cream cheese portion into the dish.

Then add the cocoa mixture portion in to the same dish forming a design of your choice.

Place the Cream Cheese Delight in the fridge to set for a few hours.

Once set, it is ready to serve.