Bake-Free Fruit & Nut Cacao Cake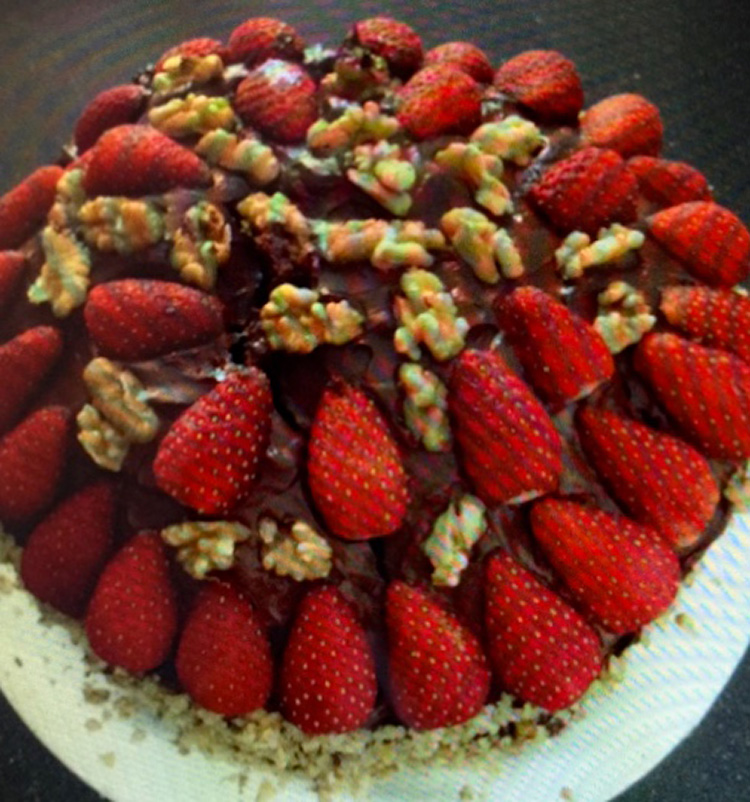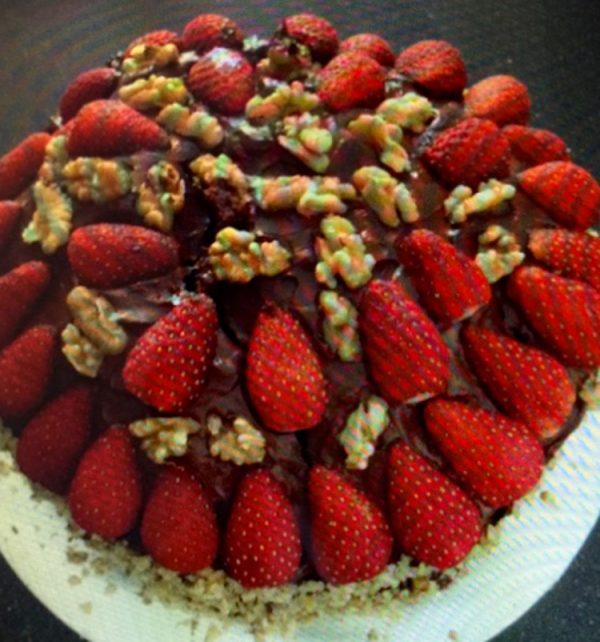 | | |
| --- | --- |
| | |
Blend the nuts with a dash of salt in a food processor until ground into a coarse powder.

Add dates, cacao, agave and vanilla and process until the mixture sticks together, then add a little water and blend a little more.

Line a tray with greaseproof paper, add the mixture and spread evenly.

Place cake in the freezer for ½ hour or in the fridge for 2 hours to chill until it set.

To make the chocolate frosting, blend all the ingredients listed till smooth and spread over the chocolate cake.

Place the cake back in the fridge for a further hour.

Then decorate cake with fresh fruits and nuts of your choice.